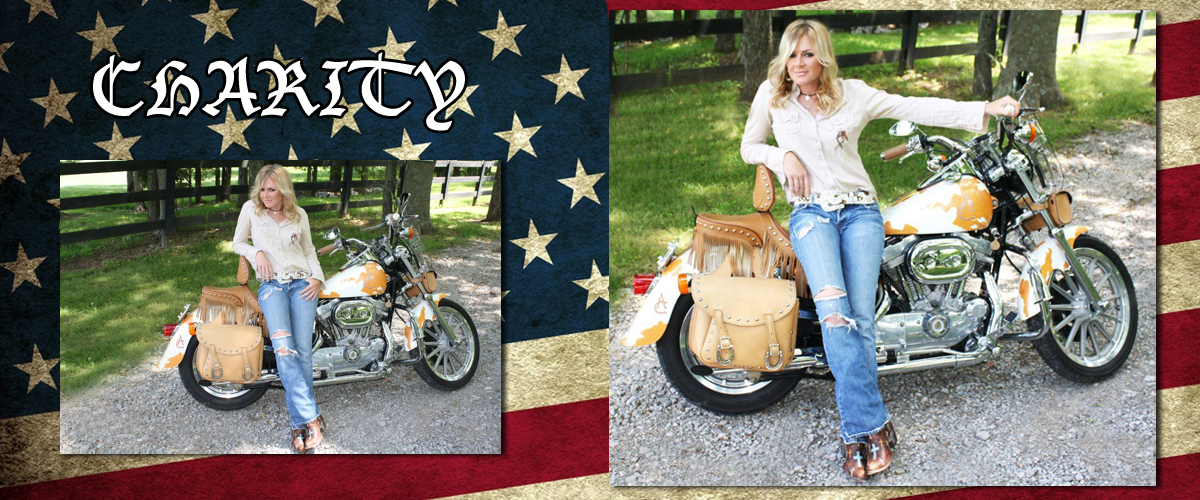 Nobody can do everything, but everyone can do something.
~Author Unknown
Having received many blessings in my life, I feel it is important to give back and do something to make a difference in this world. My way of doing something is to give of my time, offer my talent or lend my support to charitable organizations that speak to me in some way. I have had the honor and privilege of working with several charities over the years, but the charity most dear to my heart is the Michigan-based Operation Injured Soldiers. I never take for granted the freedoms that we have here in the States.  I know our lives wouldn't be the same if it weren't for the sacrifices that the men and women of our military make on a daily basis.  Operation Injured Soliders is a great organization that does so much on behalf of our injured military.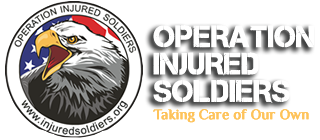 THEY WERE THERE FOR US: IT'S OUR TURN TO BE THERE FOR THEM
Every day our men and women in the military fight to preserve the freedom we hold sacred. Their efforts often come at a great personal cost, leaving veterans with life-long special needs as they to adjust to life after the military. Operation Injured Soldiers is building a network of individuals, corporations, and organizations dedicated to providing the resources these wounded heroes need to return to productive lives in their communities. Please consider how you can make even a small sacrifice for the people who have given so much for all of us. – reprinted from the Operation Injured Soldiers website
Please visit www.injuredsoldiers.org to learn more, to volunteer or to donate to help those who have given so much to all of us.
I encourage everyone to seek out meaningful opportunities to give back and do something. It really does make a difference!